Listen to Radio Isango Star 91.5 FM LiVE from Kigali, Rwanda, Africa on the best platform for the best radio stations and listeners, MyTUNEiN radio directory, for free.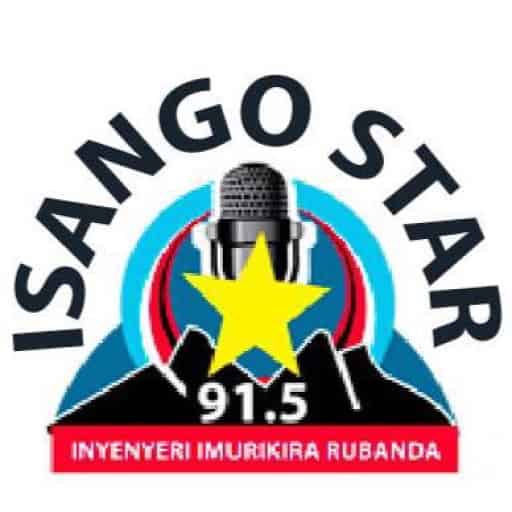 Buffering ...
Rwanda's number one private radio station. From Kigali the commercial capital, our transmission covers Kigali, East, South, and large parts of West and North. In a single day, Isango Star FM 91.5 FM / 105.5 FM waves reach millions of Rwandans. No matter what type of prospects you want to reach in Rwanda, Isango Star will help you do it.
LOCATION: Kigali, Rwanda, Africa.
PHONE: +250789773438 | WEBSITE