Listen to Chinese Classical Music Online Radio LiVE from Beijing, Jiangxi, China, Asia on the best platform for the best radio stations and listeners, MyTUNEiN radio directory, for free.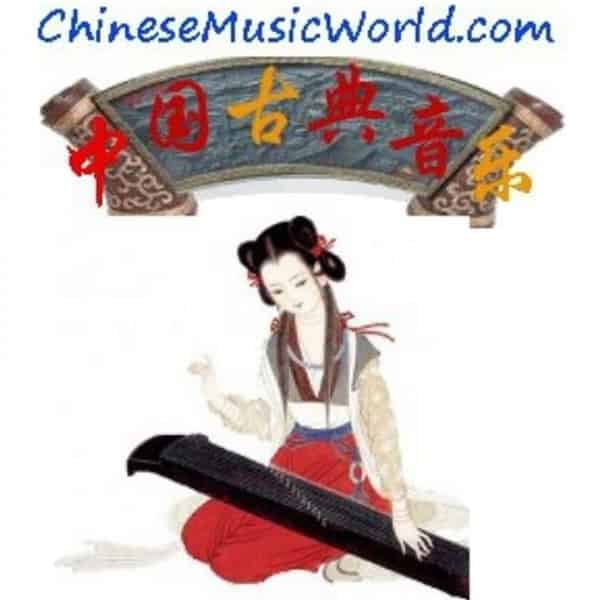 Buffering ...
Chinese Classical Music Radio is the best online radio dedicated to Chinese classical music fans. It has been online since 2005. Chinese Music World is a portal for Chinese classical music lovers. It features a 24 hour online radio, as well as the knowledge base for you to know about Chinese classical music. If you like Chinese music, please suggest this page to your friends. Enjoy our free 24/7/365 online Chinese Classical Music Radio.
LOCATION: Beijing, Jiangxi, China, Asia.
PHONE: NONE | WEBSITE